We are an agency that creates online courses for you
Our team of learning experts will research, interview, compile and develop all of the content and put it on the platform of your choice — a complete product ready for you to use for your website, organisation or audience.
Trusted by domain experts across the world
Monetise your knowledge into a course. All done for you.
We take care of everything — from extracting the information from you, doing additional research, defining the learning outcomes, choosing the right style, creating the content and choosing the best platform to put it on.
You can be as involved or as hands-off as you want.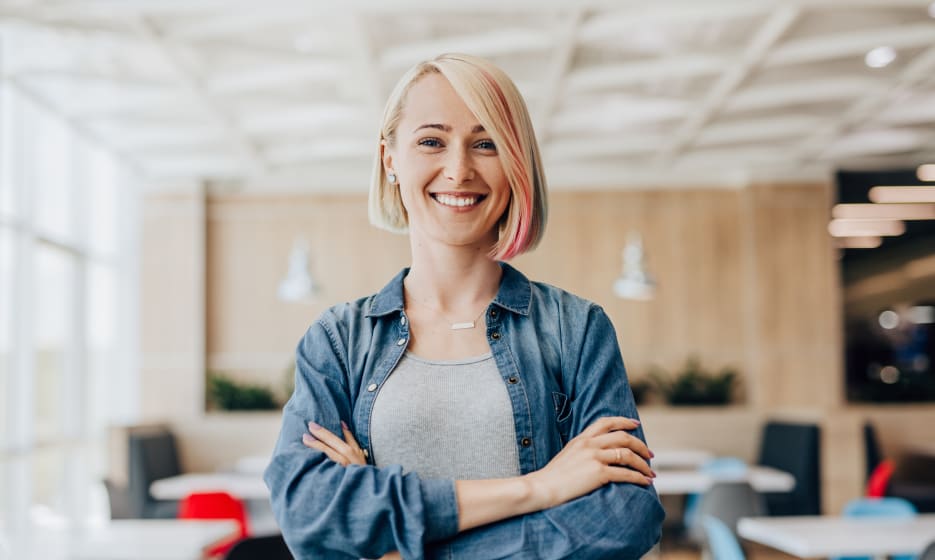 Get your course created in 30 days
You are the expert in what you do, and we are experts in creating online courses. Skip the learning curve and jump straight to selling and teaching your course in 30 days.
Structured, professional courses — the best course in your niche
Most online courses are poorly made. This is because when experts create courses they don't know how to structure them and have poorly defined outcomes. This is because experts know a lot of things about their niche implicitly — which makes teaching it difficult.
We are experts in learning. We can extract the right information by asking the right questions and doing our own research to fill in any knowledge gaps. Our process will mean that your online course will be well structured, appropriately sized with the right type and style of content — building up from minimal knowledge up to well-defined learning outcomes.
Following our process means you will have one of the best online courses in your niche.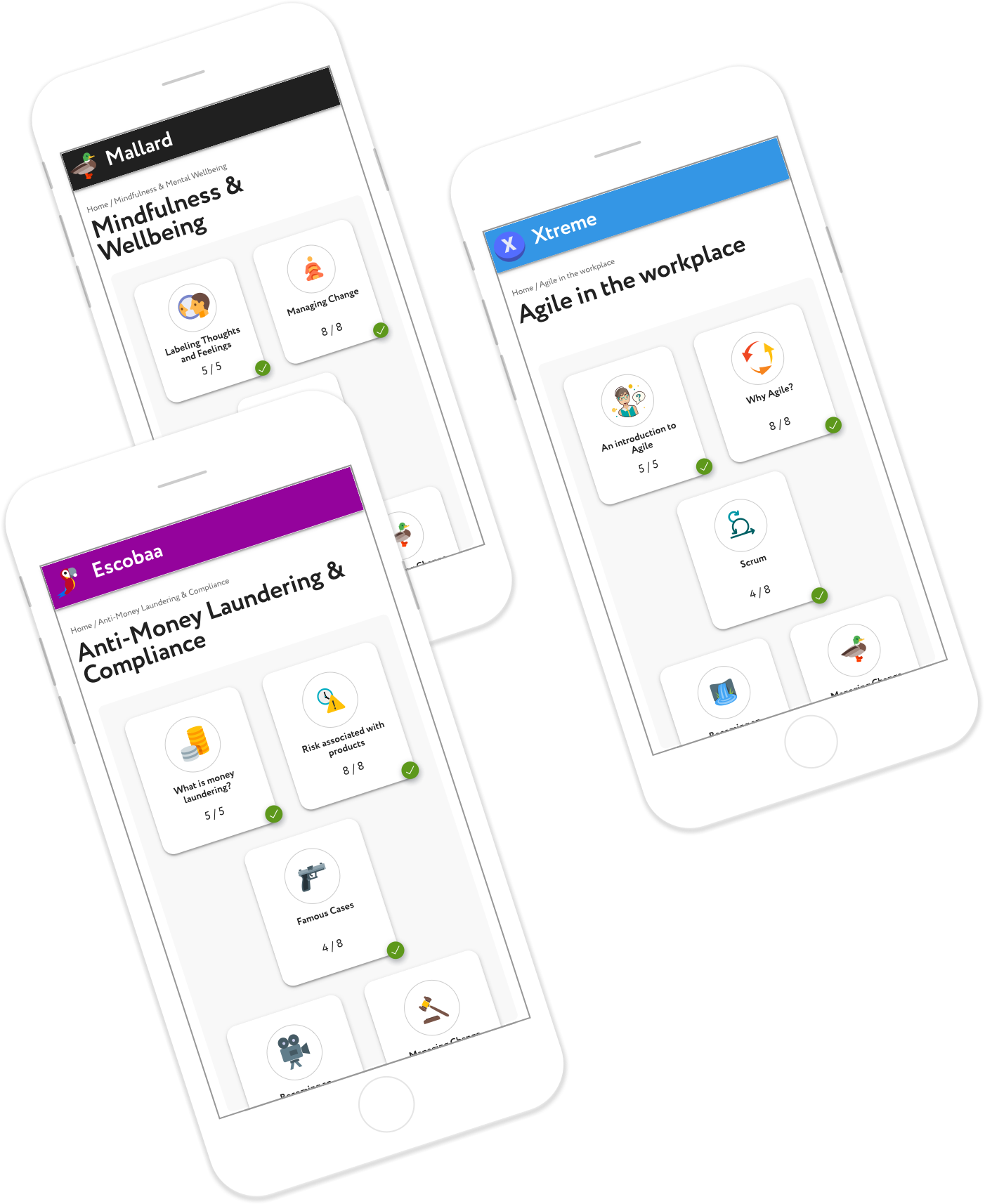 Case Studies
Case Study
Rush Digital
Teaching intellectual property in a practical way to salespeople and software developers
Case Study
Cultureflow
Teaching te reo Māori (the indigenous language of New Zealand)
Case Study
Engage
Creating New Zealand's first resource (and qualification) on how to engage with government
Why pick Learning Curve?
🔥 We're learning experts
Each member of our team has to learn about learning and user experience design before they start. This means that our content is clear, concise and meaningful to a learner.
---
🏎️ We have a strong track record
We have built more than 50 courses in the last four years spanning from high school education products to corporate learning for listed companies.
---
🎥 We consider all mediums of learning
From screen recordings for learning no-code tools to soft skills, we will do it all. We work with a tight-knit group of animators, videographers, copywriters and educators to ensure that your content is in a medium that you envision.
---
🧠 We work with experts
Bonsai to the blockchain. We will gather information from experts and make sure that your content is best practice.
---
Testimonials

Cultureflow
"Great service and a simple to use platform. Vivek and the team at Learning Curve have made it easy for me to help train people in Te Reo Māori across New Zealand"
Sarah Reo | CEO

Aro Digital
"The team at Learning Curve have done an outstanding job! They've turned our Digital Marketing content into interesting stories that people like learning from."
Tim Dorrian | Managing Director
Trusted by domain experts across the world
Get started with Learning Curve
Whether you're still thinking about if you should create an online course or ready to pull the trigger, book at 30 minute discovery call or email us.
Unsure? Read our guide